Preserving, Protecting and Promoting
Sustainable Albacore Tuna Trolling in the Pacific
The Pacific Albacore Trollers Association is a Pacific wide association of albacore trolling fishers.
Our goal is to preserve, protect and promote sustainable albacore trolling in the Pacific Ocean.
We are primarily the "off shore" albacore boats and fishermen.  We started out as the "Midway" Fishery in the late 70s.  We then evolved to the "South Pacific Fishery" in the late 80s.  We returned to the North Pacific in the early 90s after the United Nations banned drift nets and prospered.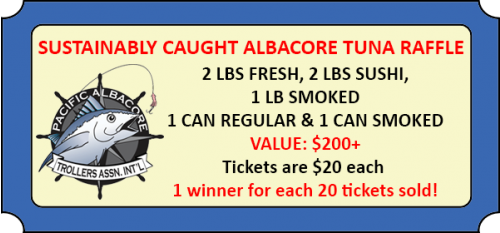 Dangers of Overfishing
Most countries recognized that driftnets harm too many marine species to remain an acceptable form of fishing.
The United Nations banned them on the high seas in 1993, and the European Union followed suit in 2002. In 2003, ICCAT prohibited the use of driftnets to catch tuna and swordfish.
PATAI Membership
If you are a jig fisherman: boat owner, captain or crew member we would love to have you as a member of our association.
Your membership enables us to represent our industry so we have a louder voice at international and local and region meetings.
You will also have the privilege of voting on issues at our annual meeting.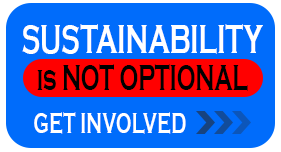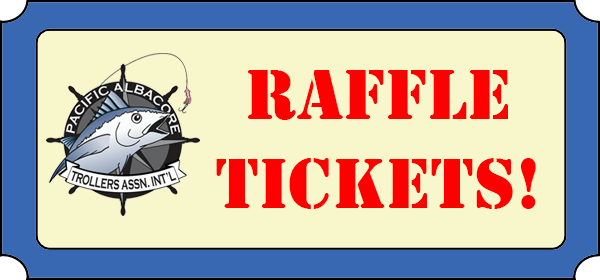 THANK YOU, SPONSORS!