History of Trolling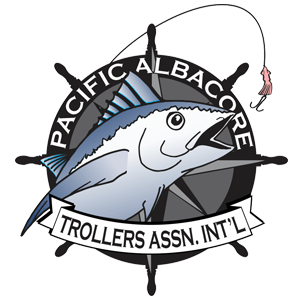 History of Trolling with a "Fish Hook":
The art of Trolling could be as old as man himself. In 2011, while digging in the Jerimalai cave of East Timor, Professor Sue O'Connor from the Australian National University in Canberra and a team of scientists uncovered over 38,000 fish bones from 2,843 fish - dating back 42,000 years.
The biggest discovery was the unearthing of a fish hook made from a shell, which is between 16,000 and 23,000 years old.